There is one weekend per year that makes our company more money than every other weekend. In recent years, Black Friday sales have become a bit controversial, with some stores opening their doors during Thanksgiving afternoon instead of later that night or early in the morning on the day itself. 
I don't want to get into a rant here, but we believe in Family here at Higher Level Strategies. We believe Family should be together on Thanksgiving, instead of rushing out the door at 4 pm to get a deal on a new TV, or a steal on a crock-pot.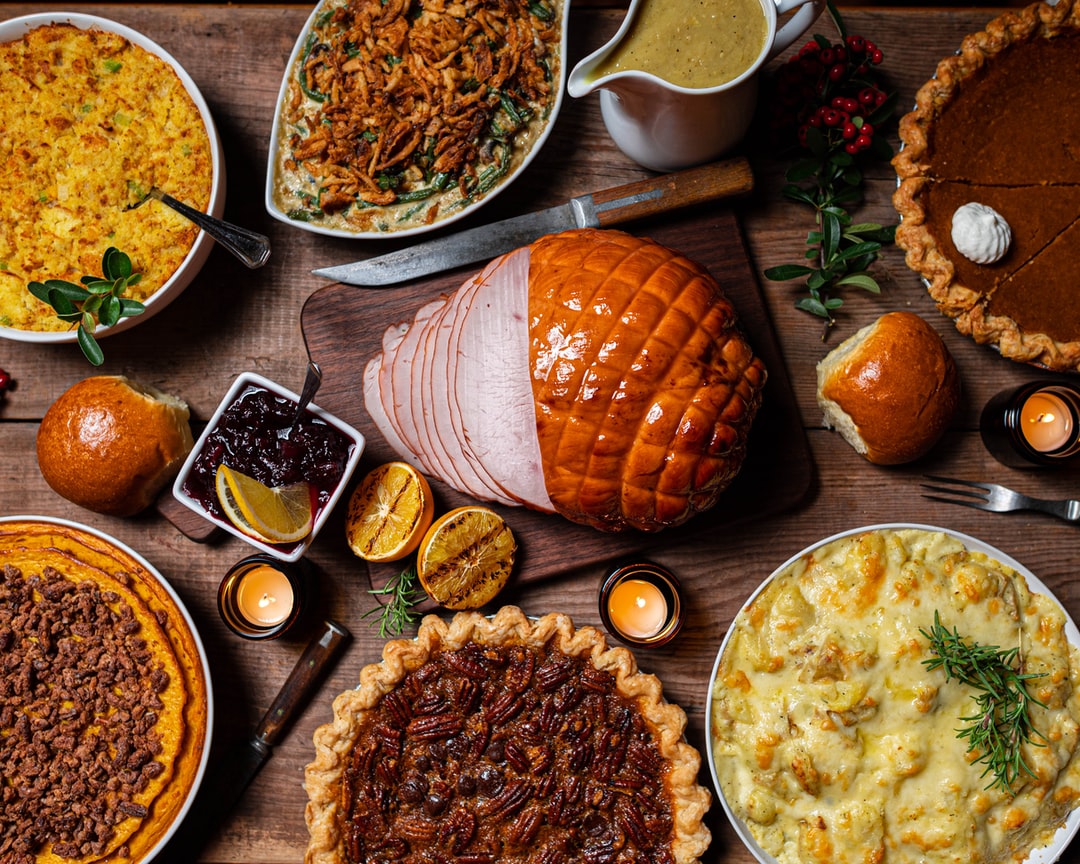 To be honest, the biggest reason most of us, you and me included, got into digital marketing was to spend more time with our family and less time out of the house having to work for someone else – right?
But I also need to clarify that a Black Friday sale for your business can be a huge influx of cash for you, your business, and best of all – your family. On the other side of the coin, if you are a consumer, some of the deals you get can often be incredible. 
For the last several years Higher Level Strategies have been offering a Black Friday deal to everyone and anyone who wants to take their online business to new levels.
Each year we try to offer the best package we can, and we always end up putting together something better than the year prior. 
In the years we've been doing this, there is always a few questions that come up, but one more than the others. 
Why would you discount your stuff so much, it doesn't make sense to me? 
In other words, don't you lose a ton of money offering such a big discount each year? 
I believe this is something we should talk about here, because there are two answers. 
The first answer is, No! It's the perfect way to bring in a lot of money for your business. 
The second answer is, Yes! You could lose a ton of money for your business. 
It all comes down to proper planning and the right execution.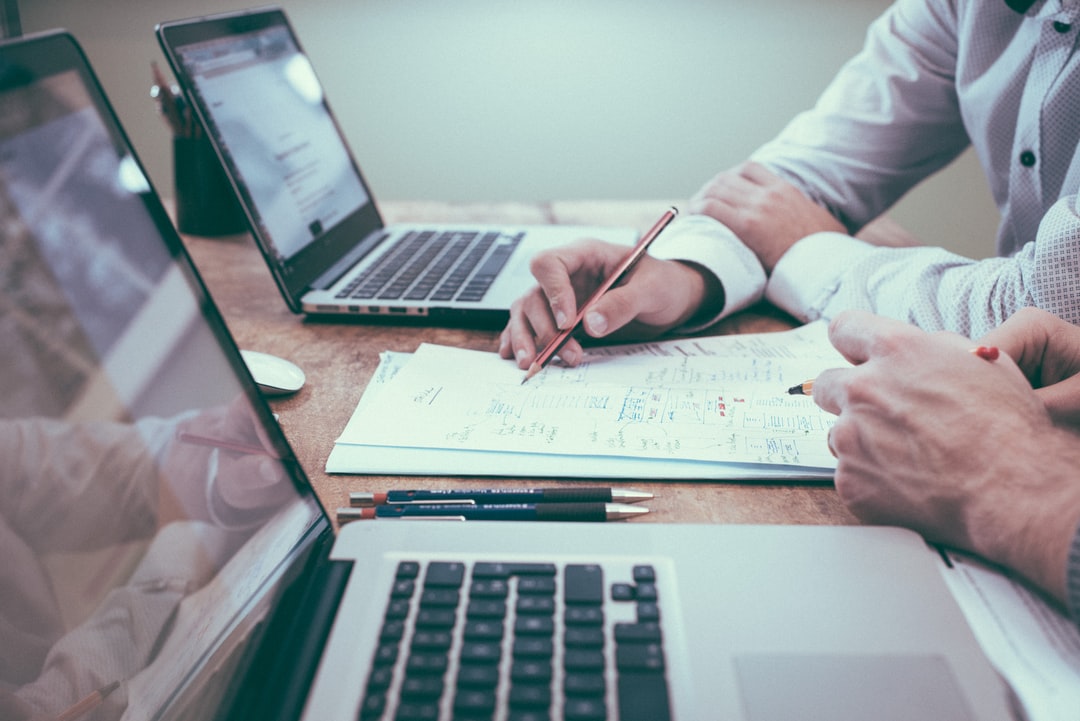 So let's talk about how to make it work for you.
From a vendor's point of view having a big black Friday sale makes total sense if you look at it like a "loss leader."
For example, we know that we will end up selling products for much less than we normally offer to many of our current customers — that's a give in, however, we will also gain a lot of new customers we never had before. 
Think about that for a moment. If you've been planning correctly, and putting in the time and effort to build buzz about your Black Friday offer, there are going to be a lot of people discovering you for the first time, or coming back to you after a hiatus for some time.
Imagine the number of new people coming into your business through an offer like this. Can you even fathom the amount of KLT you'd experience for your business? KLT, is Know, Like and Trust factor.
A loss leader is the absolute perfect way to build that KLT and continue to leverage that for weeks, months, even years to come. 
You may lose a little bit on that offer, that loss leader, but in the longterm, it will pay out dividends for a very long time.
That's the way you need to think about it. You need to start thinking like a business owner. If you're not, this is just a hobby, and you'll always be struggling to make enough money to really enjoy the things you want.
So much business happens after that initial sale of a product! If you could really get a glimpse inside, you may even decide to make the pricetag even less. 
If you prepare and do this correctly, it'll pay off 10-20x's or more. I'd even venture to say that it can pay off 1000x's more when you really craft a great deal for a Black Friday offer.  
That brings me to my next point. 
A Black Friday sale is not something you simply want to throw together and see what happens.
That is truly how you can lose out on a lot of money and customers for your business. 
Remember, everyone, their Mother and all their neighbors are looking for the best deals they can get on all types of products. Throwing something together quickly is going to get completely bypassed by many savvy people looking for incredible deals to spend their hard-earned money on.
For us, we spend months working on what we're going to offer and at least several weeks planning out our Black Friday sales funnel.
We schedule time on our calendars in preparation of Black Friday. It's one of, if not the only project we work on for many days, weeks and hours to make sure it is a success.
Not just for Higher Level Strategies, but also for our affiliates too!
Trust me, if you're going to try and throw something together and see if something sticks, you would be much better making the decision to promote someone else's Black Friday offer as an affiliate instead. 
There are so many moving parts in a successful Black Friday sale that if you don't get it all right, you are going to miss out on a lot of money…I'm talking about thousands and thousands of dollars. 
If that is something you're willing to lose out on, then you can go try and throw some spaghetti at the wall and see what sticks, but if you've read this far, I'll assume you're actually much smarter than that. 
The point I'm trying to make here, and it's a very important lesson is this:
If you don't have an offer that you've been planning for a long time, preparing for at least several weeks, you're going to have a hard time getting sales on the biggest shopping day of the year. 
This is why you would end up doing a lot better and making a lot more cash for your business hopping on board as an affiliate with a vendor who has already done all the hard work, discounted their products so you can cash in on hefty commissions instead. 
As I mentioned, we put weeks into planning out our Black Friday sales event. We always try to make it even better than previous years. If you haven't planned it like that, then we'll happily invite you to promote our Black Friday offer. Here's the JV page for more info.
Remember there are millions of dollars exchanging hands every minute during Black Friday. These are people that will be waiting in lines, in the cold waiting for a store to open and beat the rush of others.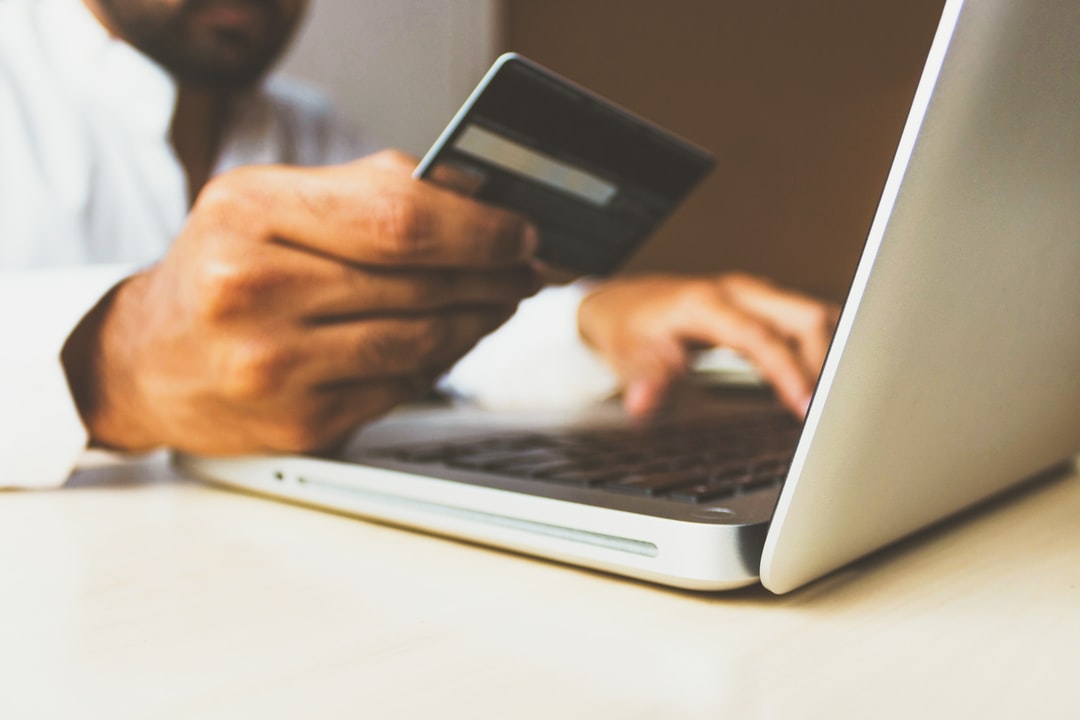 There will also be a whole bunch of online consumers that have been waiting for this day to get awesome deals on tools and products that they have the opportunity to grab in preparation of the new year. These consumers, these buyers…they literally can save hundreds if not thousands of dollars now that they may not need to spend the following year for the same tools. 
These consumers have their wallets, purses, and credit cards in their hands in anticipation of Black Friday sales.
Many smart consumers are ready to spend a large amount of money now than they are at any other time of the year, especially for digital products and services knowing they'd pay a lot more for them down the road. 
The key to making sure you get the best deals as a consumer is to do your "due diligence." Make sure you're looking around to see if there are bonuses being offered, or coupon codes that can drop those prices down even more. 
Many times, digital marketers and vendors will have a "pre-launch" offer as well, which offers even more of a discount, so be sure you're looking out for those kinds of events as well. 
It's also important to realize that many vendors stop their Black Friday offers on Friday, but many will extend it until Monday. Be sure you know when their offer is going to end so you don't miss out on your chances for a tremendous deal.  
Let's Summarize The Keys For A Successful Black Friday Sale
For Product Vendors: If you're looking to have a huge payday for your business on the biggest shopping day of the year, you have to make sure you've been working on the marketing needed for it. 
You have to be marketing and building buzz, well before the actual Black Friday sale takes place.
It's no secret that Black Friday is the day right after Thanksgiving, don't think people will just come to you because they know the date.
If you haven't been building awareness, if you haven't been building buzz, you're dead in the water. 
If nobody knows that you've reduced prices on your products or services, especially affiliates, then you won't have that spike in sales and you'll be kicking yourself for the amount of sales you'll lose on such a big shopping day. 
***
For Affiliates: A Black Friday sale is an event, and events are a much bigger deal than just posting something on social media the day of, or sending an email out to your list and hoping for the best. 
If you want to make as much money as possible, you need to treat the offer like a product launch.
Even though that product isn't yours, you can guarantee that a solid product vendor has put in the time and effort to make their offer convert like crazy. 
You should build excitement and anticipation with your subscribers, your social media followers, etc. You need to let them know what's coming, what they can expect, how much they can save. 
You have to let them know about anything you may be adding to the offer too, such as a bonus. 
This is how you can truly crush it as an affiliate when you get behind a killer offer that has been planned out to the T by a vendor. 
Again, if you want to promote our Black Friday Sale as an affiliate, check out our JV page here. It's the biggest and best package we've put together yet. 
---
This is what we've decided to put together for Black Friday 2020 – This is going to be insane!
#1 My Unfair Advantage – Lifetime Membership
For those of you that may not know us, this has been our flagship product since April of 2010. All members get LIVE weekly coaching every Thursday night with Omar & Melinda. 
All members also get access to over 445 episodes in the archives.
This membership includes access to all of our core products like Buzzinar, Internet Selling For Newbies, Content Nitrous, Rapid Profit System, and Funnel Boss. 
All members also get 6 mini-courses and a PLR product library.
We sell this membership daily for $297
# 2 CONVERToolz
This is our lead funnel creation software. 
Users simply log into the software and create landing pages and download pages with our easy-to-use page builder. 
The unique thing about CONVERToolz is that it comes with over 180 lead magnets already built-in and new lead magnets are added monthly. 
Users will get access to products in 12 different categories that they can use to build their lists. 
CONVERToolz connects to the major autoresponders and also enables monetization of the download pages. 
CONVERToolz has many more features and "Toolz" in the works for 2021.
This product retails at $197
#3 Viral Traffic Boost (VTB)
This is our brand new viral traffic plugin for WordPress. 
Users can create unlimited share buttons which will put subscribers onto their lists directly from Facebook. 
With just one click the visitor is added to your list, shares your page on their Facebook wall, and gets taken to any page URL you want. 
The plugin also adds a download banner on the target page for you to deliver your ethical bribe.
Viral Traffic Boost can even add the visitor to a live or evergreen webinar for you, all of this with NO OPTIN REQUIRED.
This product retails for $204 annually.
#4 Commission Magnets
Commission Magnets is all about BONUS PAGES. 
Users simply log into the SaaS and customize the 7 pre-created bonus templates with their own headlines, videos and affiliate links.
All the bonus products are already included, along with tons of customizable marketing material that they can use. 
The thing that makes Commission Magnets special is the training course. The videos inside teach some super-advanced affiliate marketing tactics you don't want to miss. 
Commission Magnets also includes a library of bonus products as well a generic template that can be used to promote pretty much anything you want.
This product retails for $297
#5 IM Clinic
This is an intense 8-hour training course that can defibrillate any internet marketing business that's in a slump.
The 4 videos cover the most important parts of an online business that people typically screw up. 
Traffic Clinic
List Building Clinic
CONVERSION Clinic
Scaling Clinic
The conversion clinic alone is worth its weight in gold. Each of the clinics comes with resources and help material in the member's area.
This product retails for $197
#6 LaunchPad
LaunchPad walks the user STEP by STEP through the development of a digital product all the way through affiliate recruitment and launch.  
This product was created by documenting the creation of a six-figure product launch.
Launchpad includes checklists, templates, and all the resources necessary for a newbie to do a successful launch within 60 days. 
All new material is being released for 2021.
This is our HIGH TICKET, soup-to-nuts product launch training course. 
This normally sells for $1997 via webinar.
---
As you can see, this Black Friday sale is bigger and better than anything we've ever done. 
In fact, once you add up all of those offers, the value is worth over $3100 – but that's nowhere close to the price that we're offering. 
In fact, we're so sure you're going to be blown away by the discounted price we're offering, you're going to be blown away.
This is The Best Black Friday offer you'll see all weekend. This is the offer that will allow you to bring your business to a "Higher Level" in 2021 and beyond!